Setting up your online WhatsApp store is simple as a,b,c. We make it super simple and fast so that you can start receiving your orders from customers in minutes on WhatsApp.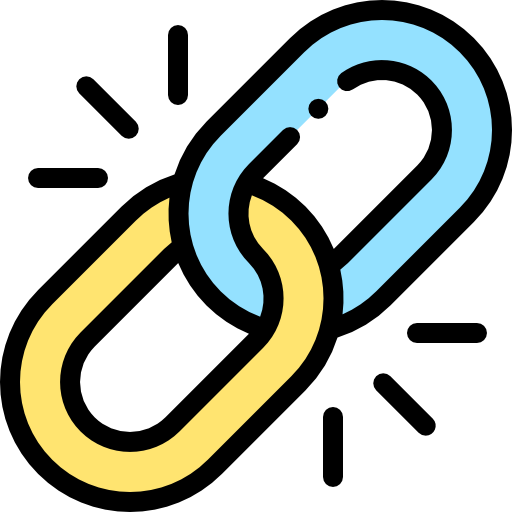 Choose a unique link for your shop
name.quickzu.com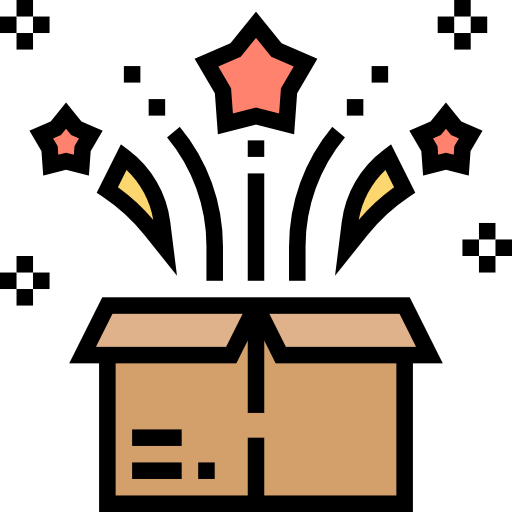 Add your products, delivery and
payment methods.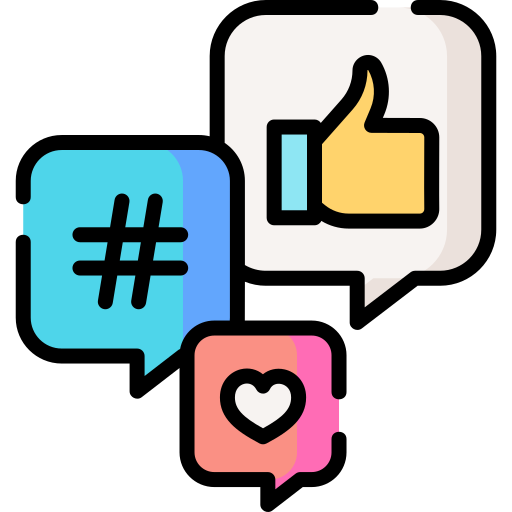 Share your URL on your social media
and start receiving orders in WhatsApp.